Who we are
The Lafayette Ag Stewardship Alliance (LASA) is a farmer-led, nonprofit organization committed to faithful and sustainable stewardship of our natural resources. Through innovation and collaboration, LASA identifies, shares and promotes conservation practices that demonstrate continuous improvement and preserve and enhance the quality of life in the community.
Our goals
LASA recognizes that we have three main responsibilities in Lafayette County – protecting the natural resources, helping the public understand general farming practices and empowering members to improve farming techniques. These goals can be achieved through open communication and a willingness to share knowledge and research while being open-minded to new practices on our farms.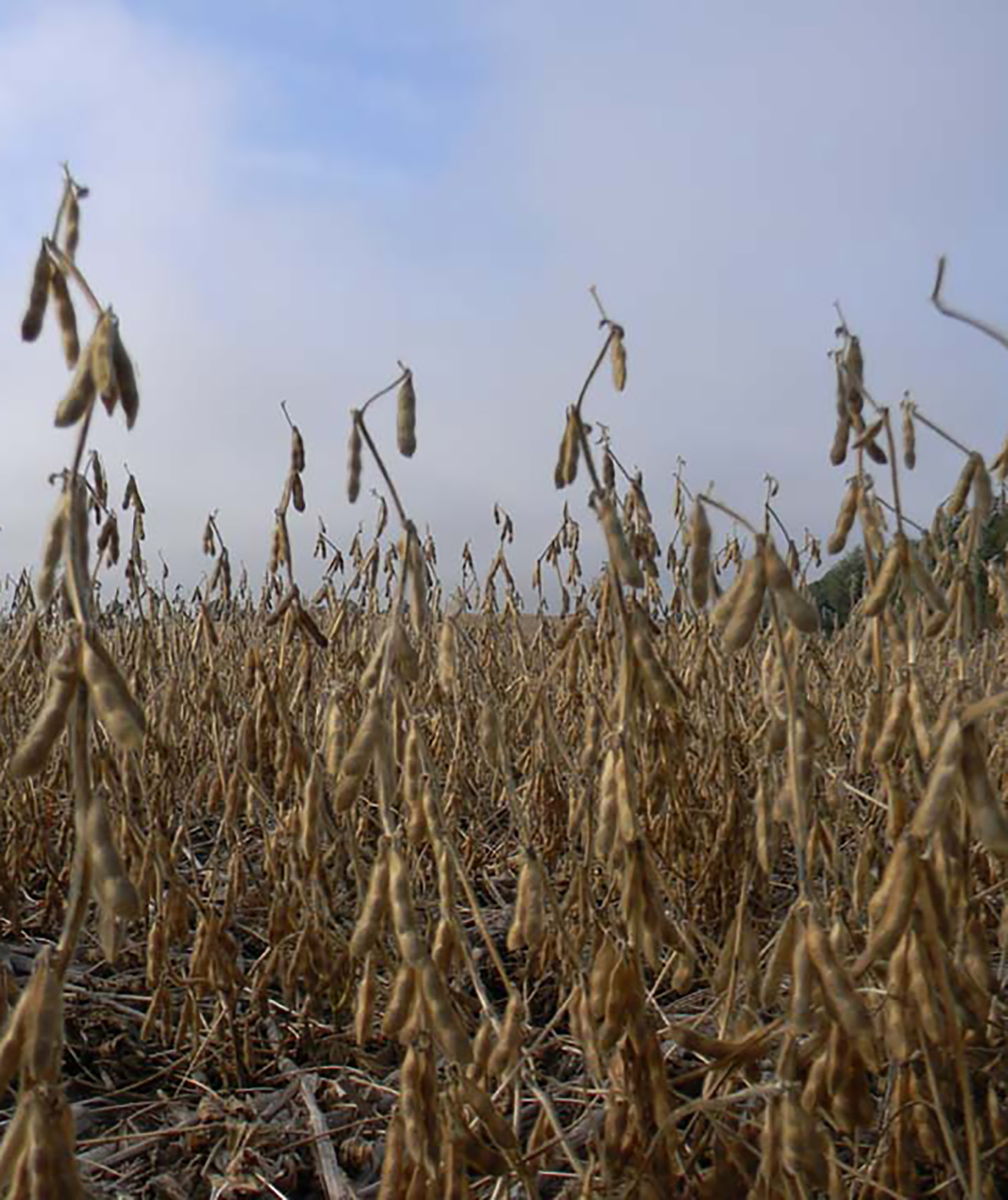 What we're up to
LASA hosts educational events and opportunities for farmers and community members in Lafayette County. Check out our news page for updates.
Below you can watch the latest event recap videos.