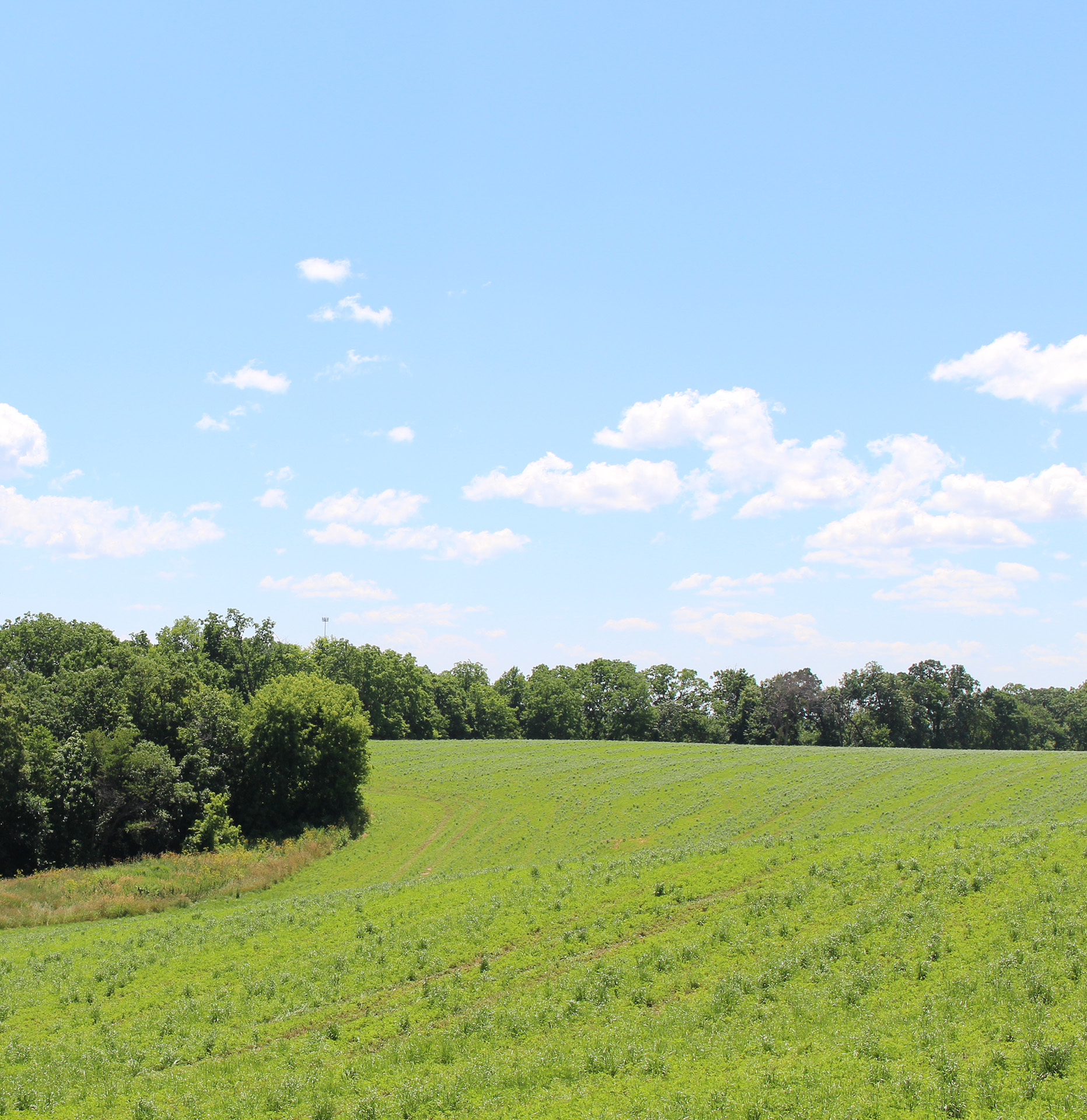 Our Vision
A community where farmers and friends of agriculture work together to protect and improve our water quality and environment.
Our mission
Lafayette Ag Stewardship Alliance is a farmer-led, nonprofit organization committed to faithful and sustainable stewardship of our natural resources. Through innovation and collaboration, we identify, share and promote conservation practices that demonstrate continuous improvement and preserve and enhance the quality of life in our community.
Our values
We will:
Empower farmers to continuously improve
Set high expectations and persistently pursue them
Look to science and technology for guidance
Support each other, our neighbors and the greater community
Collaborate with solution-oriented stakeholders
Cultivate an atmosphere of mutual trust and respect
Board of Directors
Jim Winn
President
Cottonwood Dairy
Wiota, Wis.
Steve Carpenter
Vice President
Redrock-View Farms
Darlington, Wis.
Ken Norgard
Treasurer
Paramount Calves
Darlington, Wis.
Jean Stauffacher
Secretary
Highway Dairy Farms
Darlington, Wis.
Jim DiGangi
Darlington Ridge Farms
Darlington, Wis.
Brian Shilling
Schilling Farms
Darlington, Wis.
Mike Berget
Berget Family Farms
Darlington, Wis.
Tadd Meier
Meier Farm
South Wayne, Wis.
Jason Rowe
Cuba City, Wis.
Steve Fleming
Adviser
Investors Community Bank
Ryan Temperly
Adviser
Ross Soil Service
Dennis Busch
Adviser
UW-Platteville
Learn more
LASA hosts field days and other educational opportunities for both farmers and the community. Check out our news page for more information.
LASA News